Antique drinks of Arba Wine
| | |
| --- | --- |
| Duration | Whole day |
| Season | March to October |
| Location | Karakemer village, Almaty region; ~70 km from Almaty |
At first, group meets with a guide in Almaty and departs on a tour to the village called Karakemer (~70 km from Almaty).
The vineyards we are are going to visit located in the small village Karakemer. This place is near the river Turgen in Turgen valley. And it is a part of Ili-Alatau National Park, which consists of coniferous forests, alpine meadows, lakes and waterfalls. The river takes its roots from the glaciers of Ile Alatau Mountains and goes through the valley being pure, fast and fresh. It enriches land with mountainous moisture, minerals, fertile soil, sand and granite.
History of wines in Kazakhstan
From the ancient times wine has been one of the most common drinks on every celebration in the world. In Kazakhstan, its history started in the middle of XX century. The time when the soviet agronomists created qualified vineyards in Zhetysu region. However, the interesting thing is that, in 1959 researchers found a Scythian burial mound in old vineyards near the village Karakemer, where an amphora with wine sediment has been excavated. Furthermore, it means that the first vineyards location appeared over 2 thousand years ago.
It reminds us of the ancient caravans along the Silk Way,  carrying amphorae of wine from Greece and Caucasus, and of course,  poems about wine written by Omar Khayyam.
Nowadays, the vineyards belong to the Arba Wine company, which is constantly developing in the winemaking sphere. The uniqueness of their product is the taste of an antique specie of viticulture grown in the mountains of Tien Shan.
Professionals will show you the full process of wine making: vineyards, factory and even the degustation process. Also you can take part in it: there are 6 kinds of wine for you to taste.
Lunch during excursion is included.
Transfer back to Almaty (~70 km).
Note:
Excursions are provided only if there are more than 20 participants and only on weekdays.
name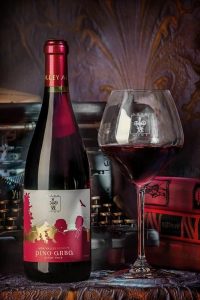 name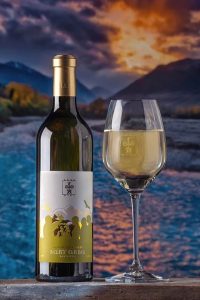 name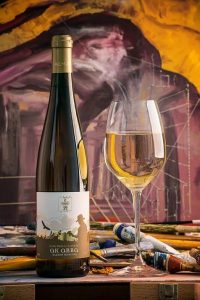 name